Item & Service
Sales
We sell all the necessary equipment for offices with a focus on office furniture.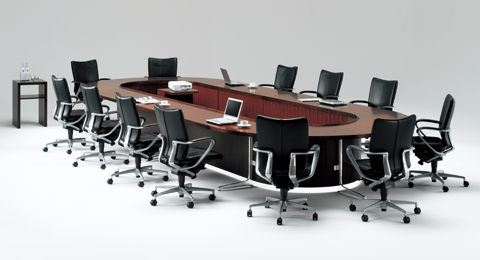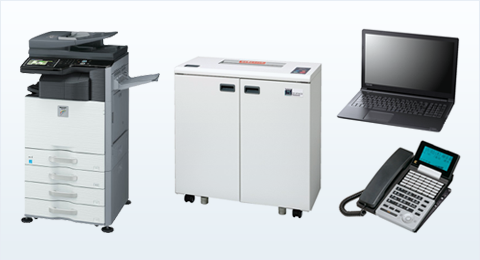 Office Planning
We provide assistance with everything from designing the office layout to conducting construction work, procuring and installing equipment, and building an IT environment.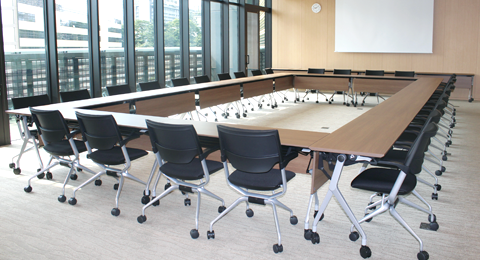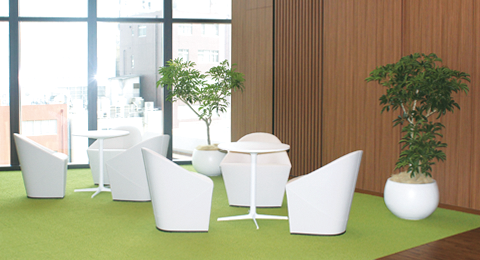 Office Move
We provide assistance in all tasks related to office moves, including putting away equipment and supplies and disposing of equipment that is no longer needed.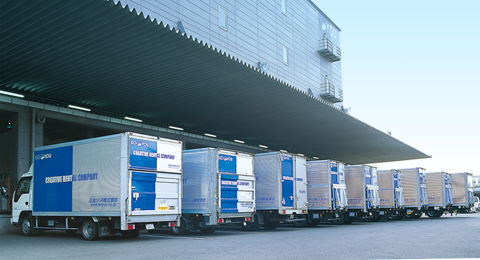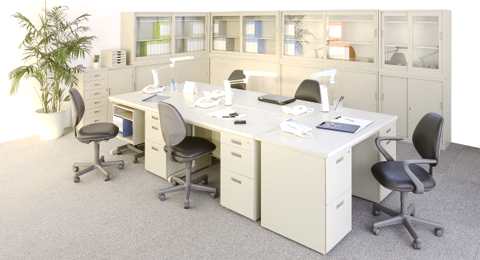 Rentals
If you are planning on using the equipment for a limited time, we recommend using our rental service.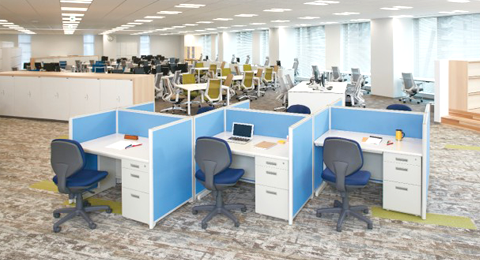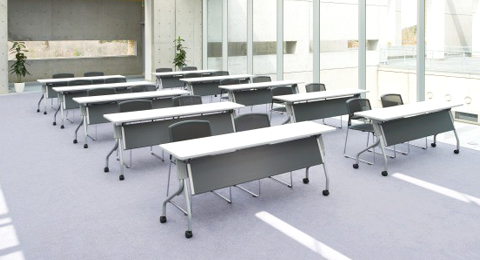 Repairs & Cleaning
We also provide a cleaning service for dirty chairs and sofas, as well as reupholstering chairs and painting steel furniture.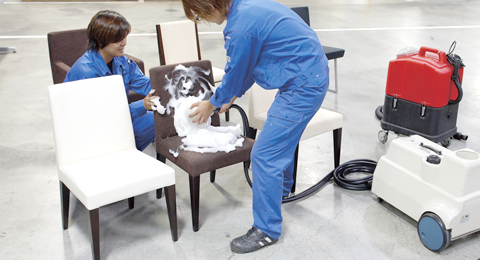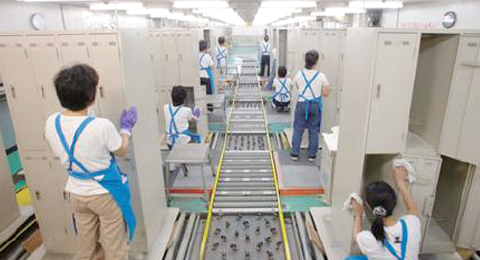 Company Summary
Company Name
KOYOU BUSSAN Co., Ltd.
President &
Chief Executive Officer
Takeyuki Umeki
Location
Head OfficeMAP
Koyou Bldg. , 1-4-17 Akasaka, Minato-ku, Tokyo 107-8433 Japan

Tohoku OfficeMAP
5-3-21 Nakata, Taihaku-ku, Sendai, Miyagi 981-1104 Japan

Kansai OfficeMAP
2-5-10 Sonezaki, Kita-ku, Osaka, Osaka 530-0057 Japan
Capital
50 million yen
Employees
11
Establised
April 4, 1957
Group Companies
KOYOU RENTIA Co., Ltd.
KOYOU SERVICE Co., Ltd.
KOYOU LOGI-X Co., Ltd.
KOYOU INNOTEX Co., Ltd.
ONE DESIGNS Co., Ltd.